Gallery Art Paint & Sip
Jan 30, 2023 08:03 by Kamila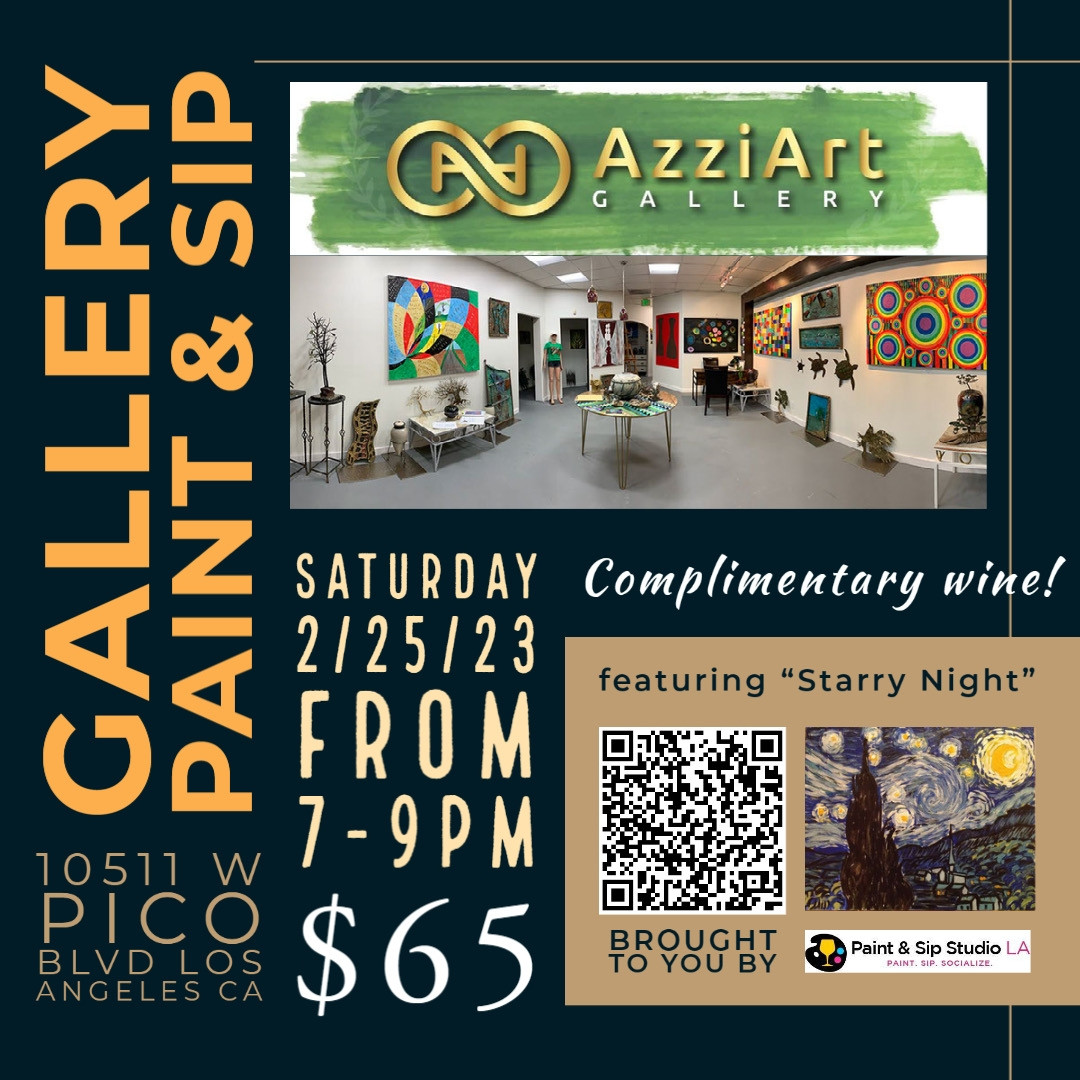 INTERNATIONAL AZZIART Gallery LA invites you to the gallery event Paint & Sip.
Saturday February 25 from 7-9 pm.
We'll be painting STARRY NIGHT during this special Paint & Sip evening at AzziArt Gallery.
Enjoy some fun and socializing while the Paint & Sip instructor takes everyone step-by-step through the painting while offering encouragement and some laughs.
Complimentary wine provided by AzziArt Gallery!
Tickets are available at the link: https://paintandsipstudiola.com/event/gallery-art-paint-sip-24545/
Updated 4 months ago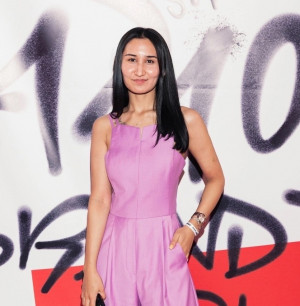 Kamila
Developer