Paint, Sip, Salsa, Bachata dance events are the perfect interactive experience for any and every occasion!
Dec 22, 2022 07:26 by Kamila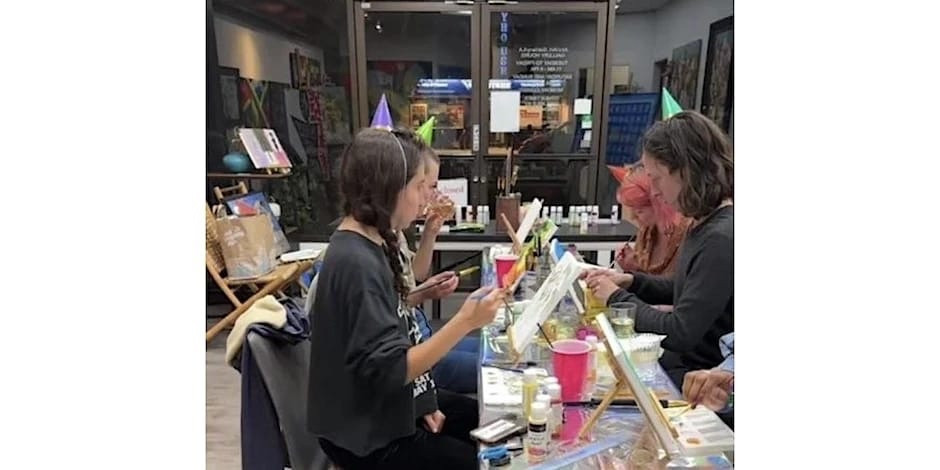 Tickets available at:
https://www.eventbrite.com/e/492207434687
Whether you're celebrating a birthday, having a cute date night or just looking for a fun night out, relaxing evening, you are guaranteed to get exactly the fun you're looking for! You'll be guided by an art and dance instructor, walking you through step by step to create your own masterpiece and dance! Our classes are usually 2,5 hours and all art supplies (canvases, acrylic paints, and brushes) are included for each participant. You can create, dance, engage in great conversation and leave with some new and improved art and dance skills!
All Inclusive Paint Session
You will take home your creations.
Updated 5 months ago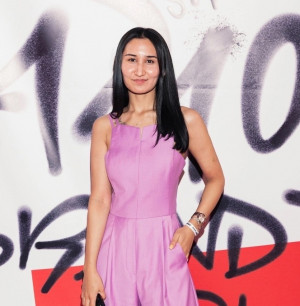 Kamila
Developer