September 19 Century City Chamber Weekly News and Resources
Sep 20, 2022 04:46 by Kamila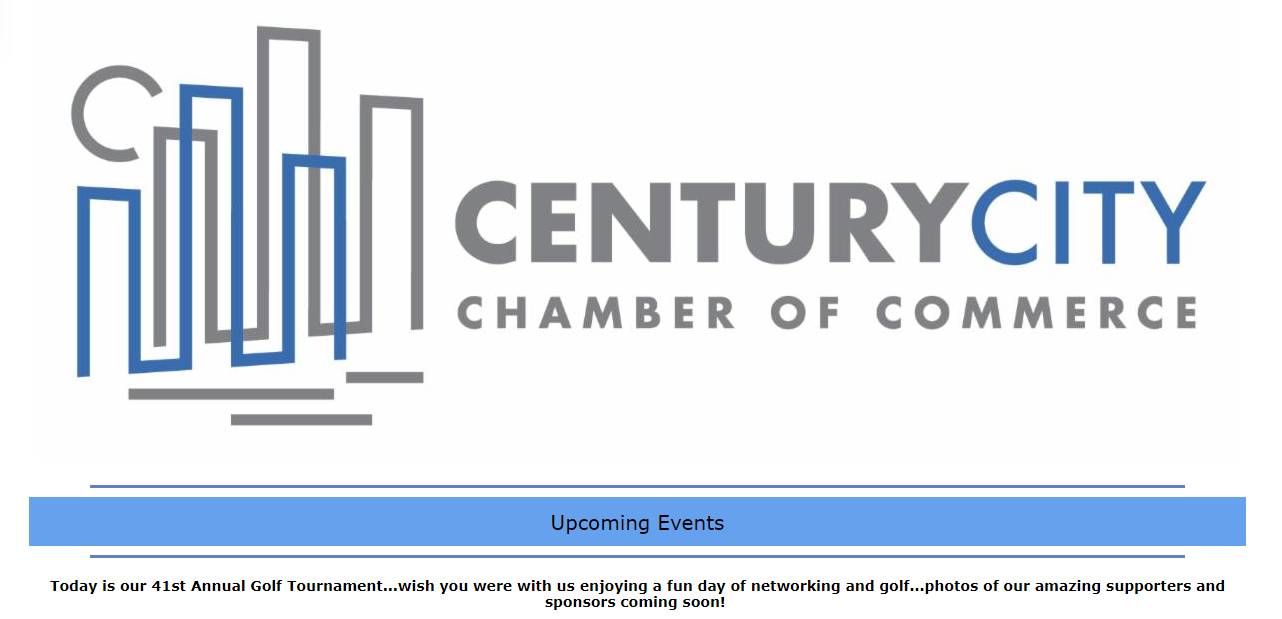 AzziArt Gallery LA featuring artist Sonja FROMMEROVA.
Opening reception at September 22, 2022 from 6.30 pm-9.30pm

Sonya Frommerova was a Jewish-American artist and poet who strongly believed in the healing power of artistic expression. Born in Czechoslovakia in 1938, many of her works dealt with the horrors of war she saw as a child, expressing the suffering of others as well as her own inner trauma. On the contrary, she created brilliant and satirical "line art" as well as beautifully expressive collages. Her work has been exhibited at venues ranging from Galerie Les Amis des arts in Aix-en-Provence to the Simon Wiesenthal Center, the Museum of Tolerance in Los Angeles, II Belloco in Rome and other renowned galleries in Vienna. and Paris. She had a solo show at Bonaventure Square in Montreal and many other awards.
Credit from: https://www.centurycitycc.com/


Updated 1 year ago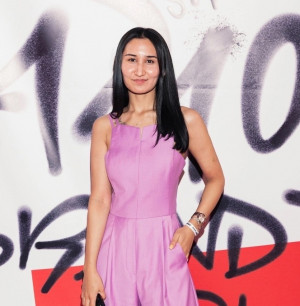 Kamila
Developer